A sliding T bevel is an adjustable gauge for setting and transferring angles. The handle of our sliding bevels is made of wood and is connected to a steel blade. The blade can be locked at any angle by loosening or tightening a thumbscrew or wing nut.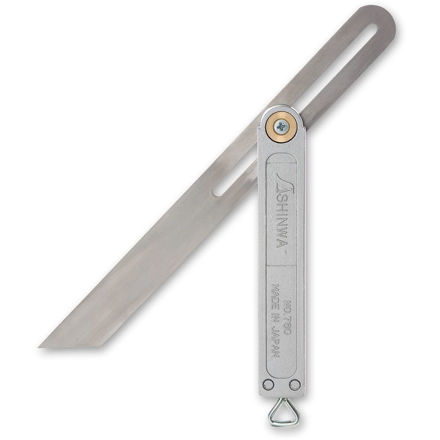 The handle is made out of solid aluminium and the blade is steel. The blade is adjusted by a thumbscrew at the back of the handle.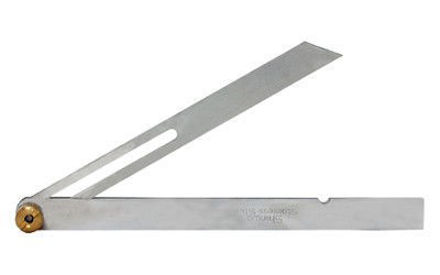 These bevels are extremely flat and fit into any tool box. They feature a steel handle and blade as well as a brass adjustment screw.