Strip, disc and pad abrasives for the woodturner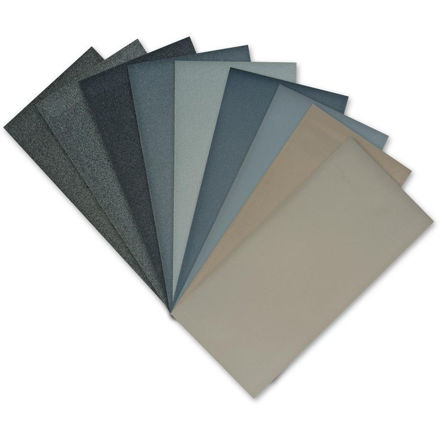 Micro-Mesh MM was originally developed for polishing hard plastics. The fine grits are also ideal for working wood, plexiglass and fibreglass, right through to polishing varnished surfaces.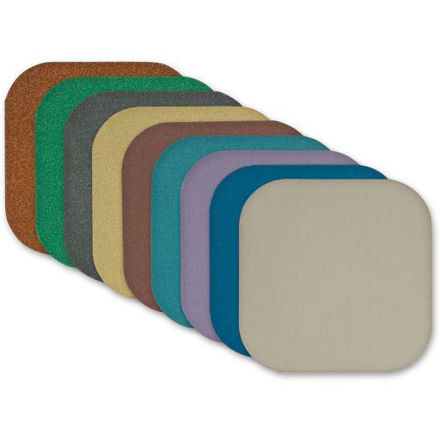 Precise and easy to use for intermediate grinding, polishing and varnish repairs. Elastic foam core coated on both sides with abrasive cloth.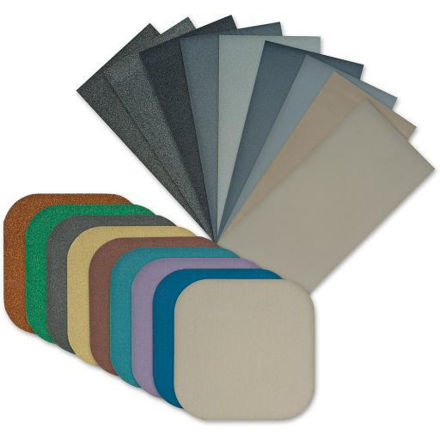 Package deal comprises nine double sided 50 x 50mm Micro-Mesh Soft Touch Pads and a mixed pack of nine 150 x 75mm abrasive sheets.